There's nothing better than a warm home-cooked dinner. Especially one full of flavour, good quality products and love put into its preparation. It is with these words that we can describe the meals offered by Hokus Pokus. Home-made lunches served by us have won many hearts. The key is our passion for what we do. We combine traditional Polish cuisine with flavours of the world. Our menu is diverse so everyone will find something for themselves. There is no shortage of meat and vegetarian dishes, as well as dishes that the youngest will enjoy. All home-made dinners served by us are available with personal pick-up or delivery. Check out our current promotions and enjoy delicious offers!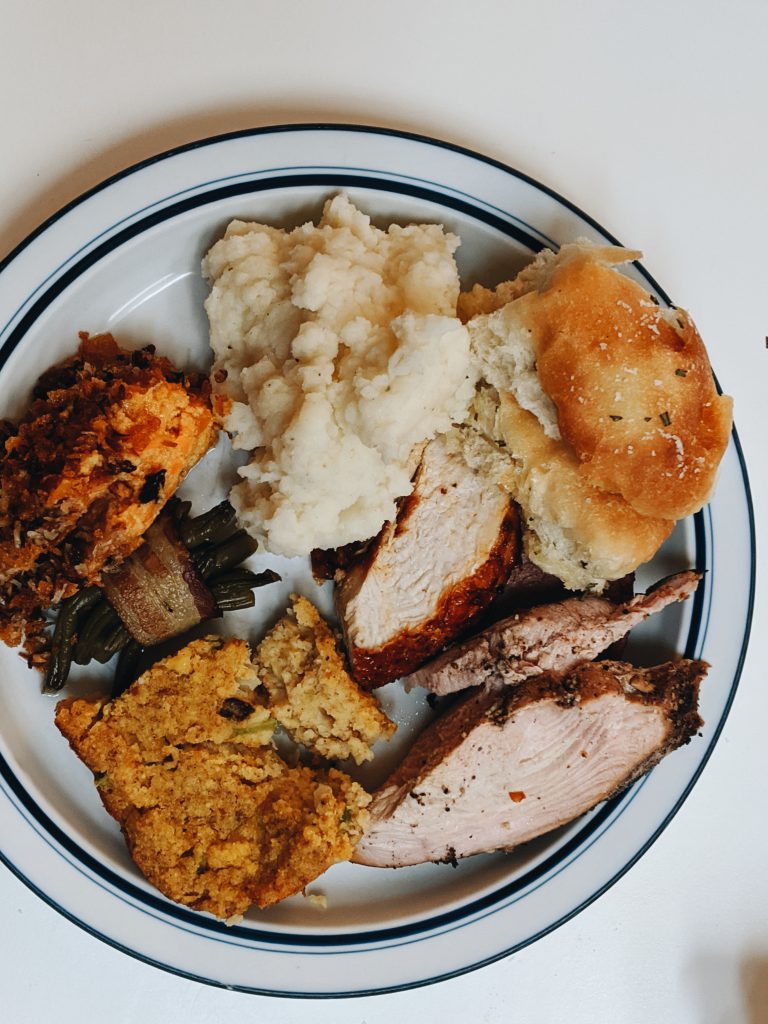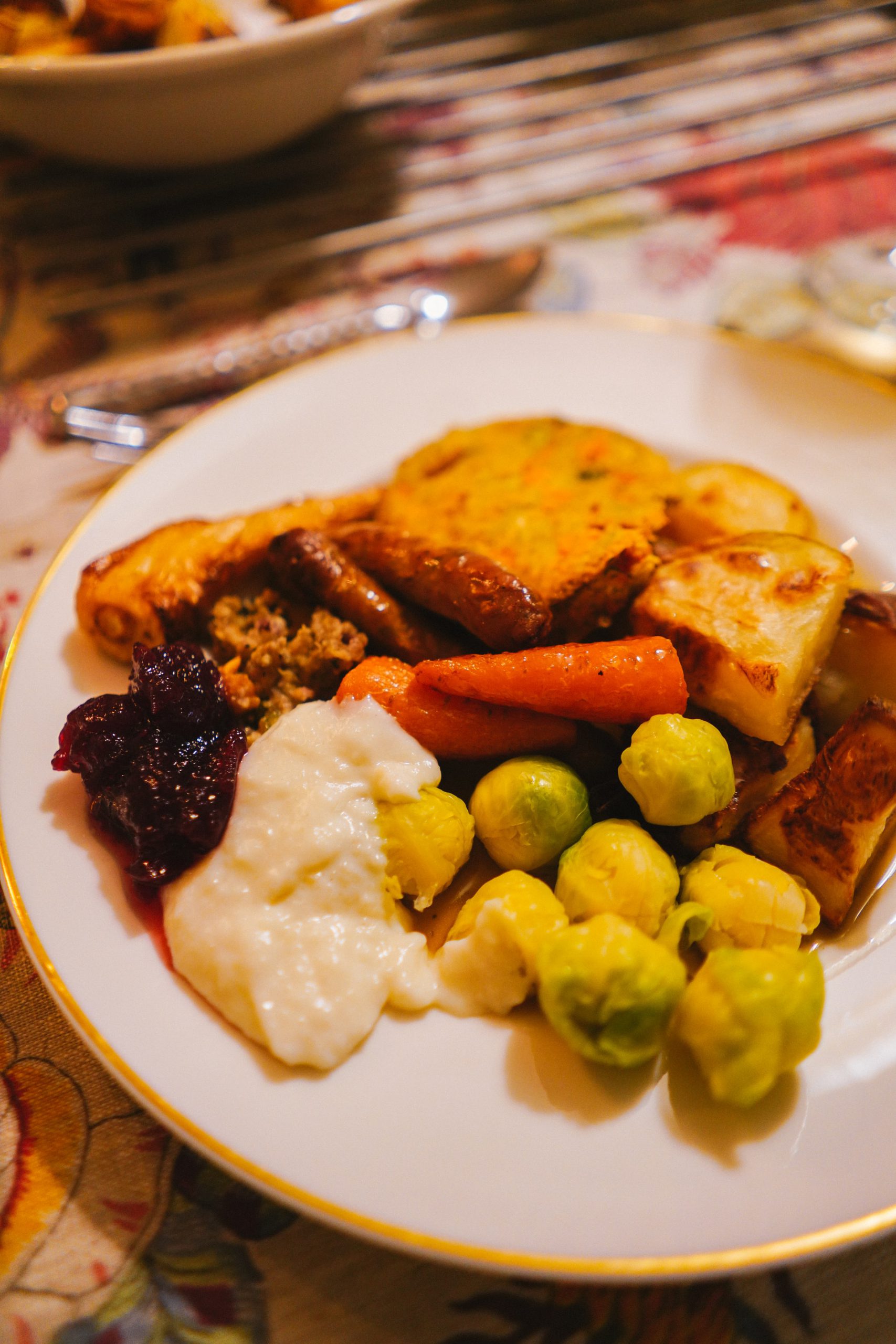 Home-cooked lunches for delivery
Tired after a busy day, don't have the energy to prepare meals? You are absolutely justified! This is why we offer home-made lunches for delivery. In Hokuspokus you will eat not only good, but also healthy. Our offer is full of delicious culinary proposals of home-made Polish delicacies. At Hokus Pokus you will
certainly eat "just like at mum's". We rely on the trust of our clients, so we always bet on quality and the best suppliers. Every day, we prepare home-made meals, which we then happily deliver to our hungry customers. You can expect new dishes every day, but they will always be just as tasty. You are welcome!
Polish home-made meals to take away are primarily an option used by people in a hurry and with an appetite for home-cooked food. Our regular customers know that with us they will always get a tasty, wholesome meal. With our team of chefs we create delicious, traditional home-cooked dinners combined with flavours from other parts of the world. We always use fresh products, so you are sure to enjoy our menu. Order our take-away lunch and pick it up on your way back from work, from a walk, and when you return home you will have more time for yourself and your family. We recommend our cuisine for both vegetarians and meat lovers. Regardless of the type, dinner with us will be tasty and quality. Try it and see for yourself!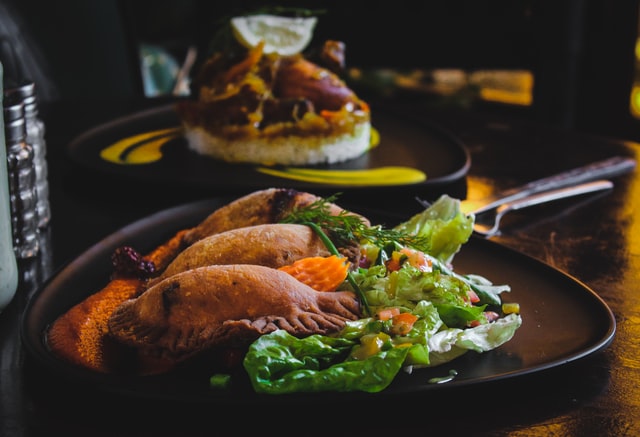 Do not hesitate, order online
or check the menu prepared by us.