Milk bars are places that are very well known to Polish people.
It is here that you can be sure to get a traditional Polish home-made dinner, your favourite salads and many other dishes for a reasonable price, which are well known in our country. At Hokus Pokus we do not forget about tradition. However, we are a place which goes a step further. We combine the flavours of our traditional national cuisine with more oriental spices. Thanks to
this the dishes available at our restaurant are unique and unrepeatable. Our milk bar offers food with personal pick-up. The portion size is up to you – order as much as you want! We always guarantee fresh dishes made of the best products, and for those hungry for promotions we also have offers! We invite all good food lovers for a culinary adventure through the best tastes of Polish home cooking.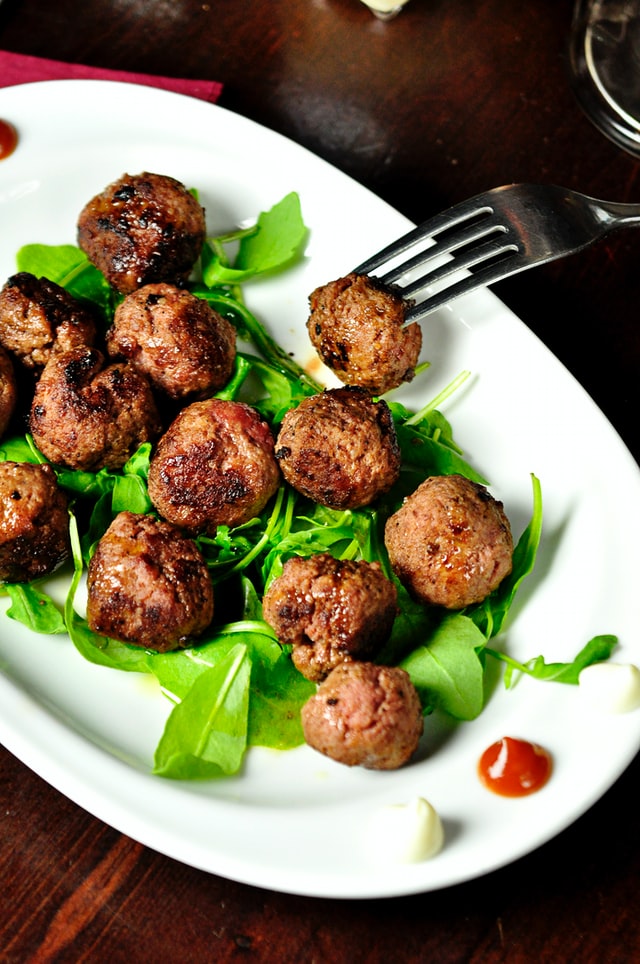 Do not hesitate, order online
or check the menu prepared by us.