Busy lifestyle, no time to cook? Hokuspokus… and we have the solution! In our bar we offer lunch, holiday and business catering. Whatever your needs, you can eat a warm, homemade meal every day, prepared with attention to quality and taste. We create new menu every day, so you can be sure that ordering catering from us will not be boring. We offer traditional Polish meat and vegetarian dishes.
Contact us and find out details of our affordable catering offer in Bialystok. We include dishes on delivery and with personal pick-up. You are welcome!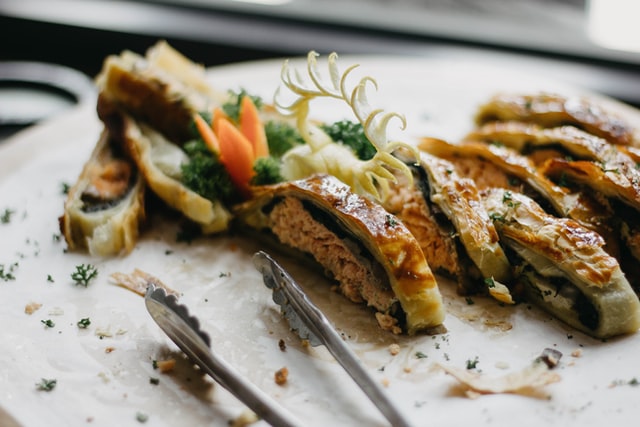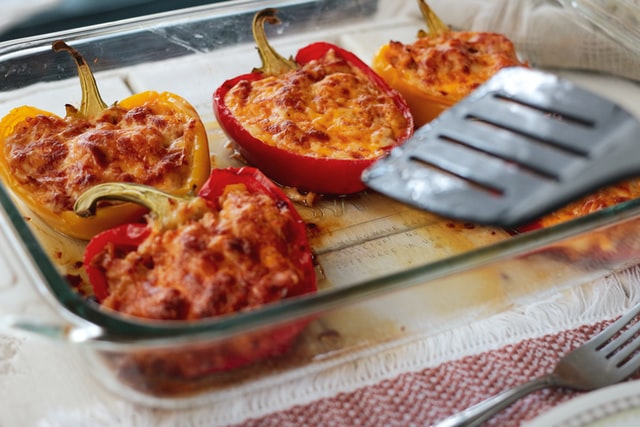 The Hokus Pokus bar could not forget to include Christmas catering in its offer. Our service is an ideal alternative for individuals and families who need help with Christmas preparations or have no time for Christmas cooking.
In the case of Christmas Eve catering, we guarantee 12 traditional Polish dishes, which will delight all the feasting guests and will taste exactly the same as those served at home.
We also have an Easter catering offer. Contact us and find out the details of our catering offer both with delivery and personal pick-up in Białystok – Lipowa 37.
Tasty, homely and traditional – this is how we cook in Hokus Pokus!
Do not hesitate, order online
or check the menu prepared by us.